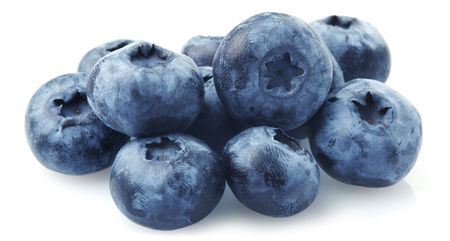 Global vision is what characterizes the founding partners and the entire Faraway Land team. We are identified by our commitment to the pursuit of excellence throughout the production and export chain. We obtain optimal results for both producers, distributors and the consumer.
 
Together we have over thirty years of experience in the fruit sector, 20 plus years of experience in the management and commercialization of fresh fruit exports, logistics and cargo transport of controlled atmospheres. Our profound knowledge of Chilean land and its resources and producers is what makes Faraway Land an attractive option to export and/or import your products

Love and passion for the land and its agriculture along with building relationships of trust is the key to the success for us at Faraway Land. Our commitment in each stage of the export chain, as well as clear and transparent relationships is what has allowed us to achieve such great success in highly competitive markets. We´ve achieved excellence and optimum quality standards in all of our products.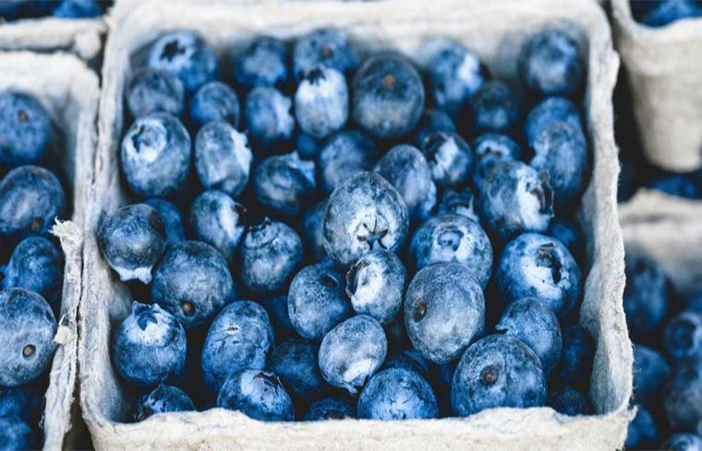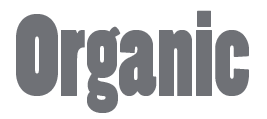 There are many and very good reasons to grow or buy organic products. Organic production and processing are based on a series of principles and ideas that bring  many benefits for health and the environment. In Faraway Land Chile we know it very well.
In our commitment to excellence and in tune with the new demands of the different markets, we advise and work, hand by hand, with producers who by ideals or trend, avoid the use of synthetic products, such as pesticides, and artificial fertilizers. In this way we get fruits of exceptional flavors, colors and textures such as blueberries, apples and kiwis with organic certification.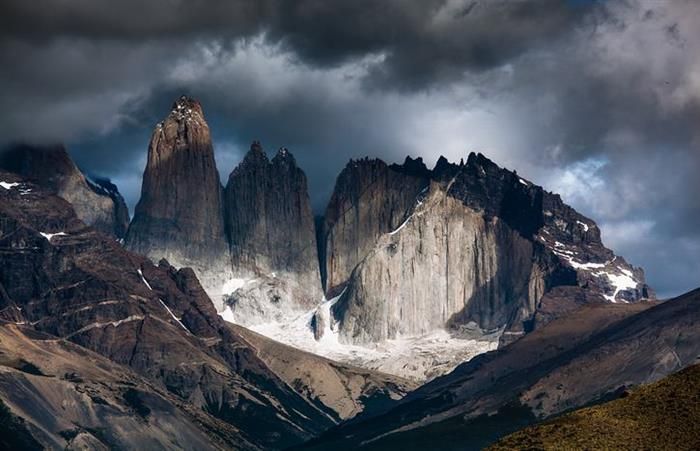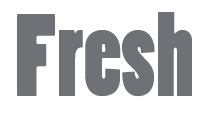 Faraway Land SpA understands the complexities of fast-moving consumer goods supply chains (FMCG) and the role of globalizacion in the international trade scene. For this reason we have equipped us well and so handle carefully the fresh fruit through the field trip to your plate.
Strict compliance with the time of storage and delivery, proper cooling and packaging of the products transported, as well as an adequate management and control system at different points of the route, ensure that our products arrive in perfect conditions at the distribution points. Delicious fresh fruit direct from the producer.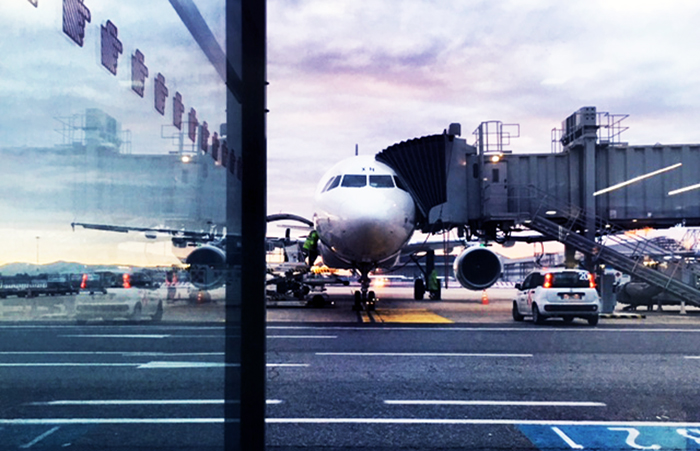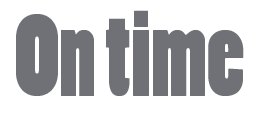 For Faraway Land Chile committed to arrive on time is the most important. Through 30 years of experience, we have developed our skills in exporting fresh fruit to a level of excellence, based on the quality of the product and timeliness of their delivery. 

Our teams, networks and control points are designed and applied specifically to maximize the efficiency of the supply chain. And to meet the specific needs of all our customers, in each of our destinations around the world. We guarantee that our fresh fruit arrives just in time, in perfect conditions and with the quality expected by the consumer.

Faraway Land Chile. Making things happen!!!