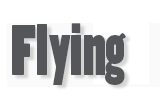 Our export company offers solutions for a wide range of needs, from urgent shipments  to   no-rush shipments. The Jet  Fresh   is the  fastest option for the export of fresh fruit, with reduced delivery time. Our team and networks are located in strategic points around the world. Our shipments with state-of-the-art technology   to   preserve freshness   of   our   products   are   sent   to   International Airports  such  as   Miami in  Florida or   JFK   in New   York,   Barajas   in  Spain   or  Narita in Tokyo,  Japan.  Cranberries, Apples, Pomegranates  and Kiwis are available by air cargo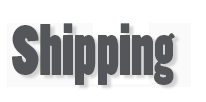 Faraway Land utilizes maritime cargo transportation routes between Chile and the ports of the East and West coasts of the United States as well as Europe. Some of our main ports for the entry of fresh fruit into North America and Europe are the Philadelphia Regional Port of Authority (PhilaPort), and the ports of Northern Europe such as Rotterdam or Hamburg. A cargo ship takes an average of two to three weeks to reach these ports. In result, temperature control calculations and experience in handling fresh fruit is crucial during the entire transportation process. We harvest the fruit at the time necessary for the product to arrive in perfect conditions. Cranberries, Apples, Pears, Citrus and Avocados are available by sea cargo.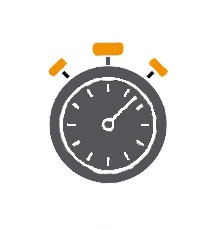 For Faraway Land the commitment to arrive on time is our priority. Our team's transportation networks and checkpoints are located in strategic and privileged locations in Asia, Europe and North America. From our very first shipment we've been arriving on time to different destinations and meeting the specific needs of all our customer's needs. Our skills in exporting fresh fruit has reached a level of excellence based on the quality of the product and the timeliness of delivery.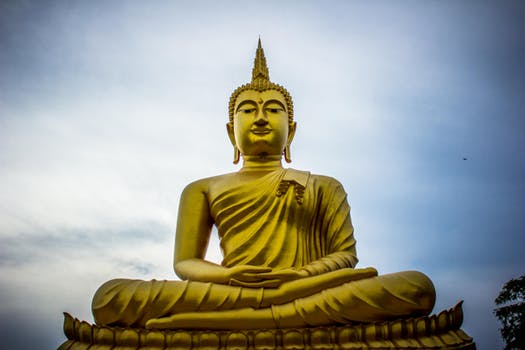 The Asian Market
The Asian market is one of the most demanding and competitive markets in the world. The commercial dealings with this market required much diplomacy in the relations and a deep knowledge of the Asian countries, their culture and their people. Faraway Land Chile is an expert in the Asian market. Japan, Korea, China, and Hong Kong are our main delivery destinations.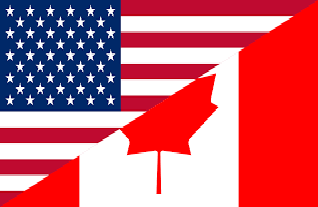 North American Market
The United States and Canada is one of the most important markets in the world. Since 2016 we are present through our subsidiary company Southern Growers & Traders LLC. The growing demand for organic products in this market, has led us to export, in addition to the conventional fresh fruit in counter-season, large volumes of exquisite fresh fruit with organic certification.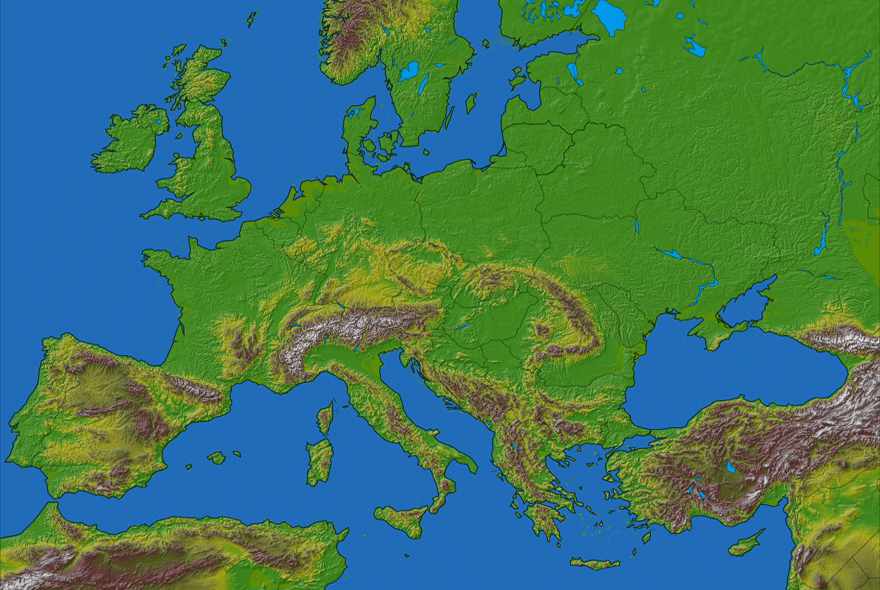 The European Market
In the European market we are present in Germany, Holland, England and Spain, with many and very good relations. The presence of our subsidiary company Southern Growers & Traders B.V in Barendrecht, Netherlands. This enables us to commercialize and control our fresh fruit throughout Europe.
Faraway Land Chile. Making things happen!!!