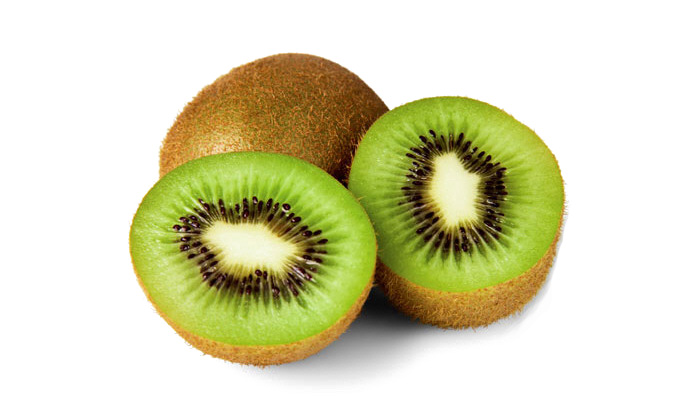 Kiwis
The Chilean kiwi is produced in the central and southern zone. With its distinctive bright green flesh and smooth texture, it has a sweet flavor that is perfect for desserts, salads or a healthy snack. Very rich in vitamin C.
Chile, because of its climate, can offer fresh and firm kiwis. And Faraway Land thanks to its producers can offer the best kiwis of the country, with both conventional and organic Certification.
HARVEST
From March to May.
PACK
Cartón 400x600x140mm. 11Kg.   Cartón 397x297x120mm. 4Kg.