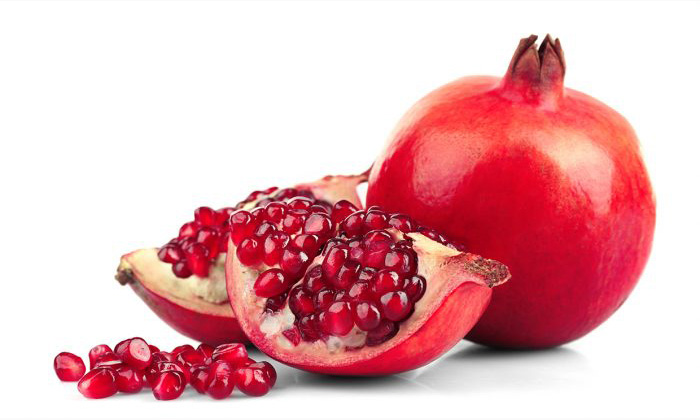 Grenades
Wonderful and Acco are the main varieties available for export. This fruit with an intense red color offers multiple health benefits. It contains high doses of vitamin C, vitamin B5 (pantothenic acid), natural phenols, potassium, vitamin A, vitamin E and folic acid. In addition, high levels of antioxidants, ideal against cellular aging.
Pomegranate is also an excellent source of dietary fiber. And it is especially recommended for arteriosclerosis, high cholesterol and hypertension because of its property of cleaning the arteries.
VARIETY
Wonderful and Acco.
HARVEST
From March to May. 
PACK
Cartón 300x500x150mm. 9Kg.   Cartón 397x297x120mm. 4Kg.