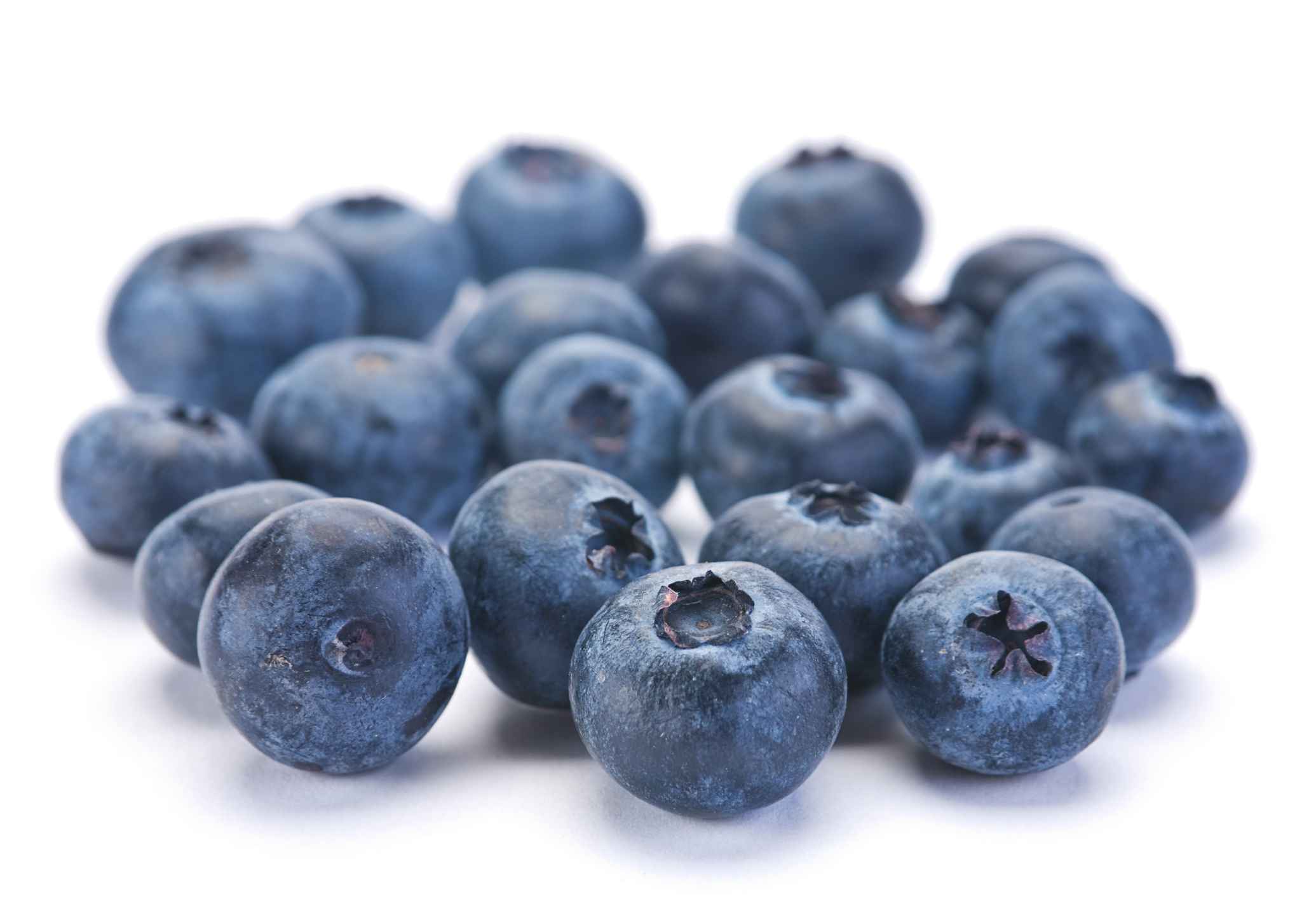 Blueberries
Our famous blueberries are produced in central and southern Chile, and are recognized worldwide for their exquisite flavor, firmness and uniform color.
Blueberries are already considered a "super-food". An excellent source of natural antioxidants and vitamin C, which makes them a delicious and extremely healthy snack. Blueberries are available for export with organic or conventional Certification, and by sea and air cargo.
VARIETY
Emerald, Jewel, Star, Ventura, Legacy, Brigitta, Susie Blue, Brightwell, Biloxi, Duke, Snowchaser and Primadonna.
HARVEST
From September to May.
PACK
Cartón 12 x 125g.                               Cartón 12 x 170g.                                   Cartón 8 x 511g.                                   Cartón 12 x 1 Pinta