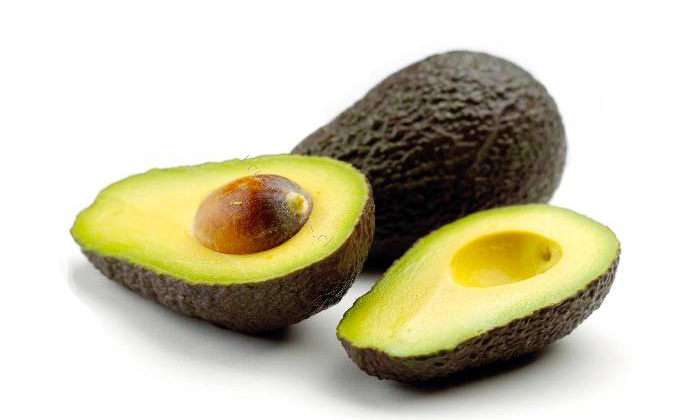 Avocados
The Chilean Avocado is one of the most exquisite in the world. Hass is the main variety available for export. And we have other 4 chilean varieties to offer because of their delicious flavor.
Avocado is rich in potassium and in vitamins B, C, K and E. It contains a large amount of fiber, folic acid and monounsaturated fats such as oleic acid. It is low in sodium, cholesterol-free and low in calories, so it has become another super-food appreciated worldwide. Available throughout the year for export.
VARIETY
Hass, Edranol, Zutano, Gwen and Bacon.
HARVEST
From September to July.
PACK
Cartón.  4Kg, 5,6 Kg, 10 Kg,11,2 Kg y 16,8 Kg.