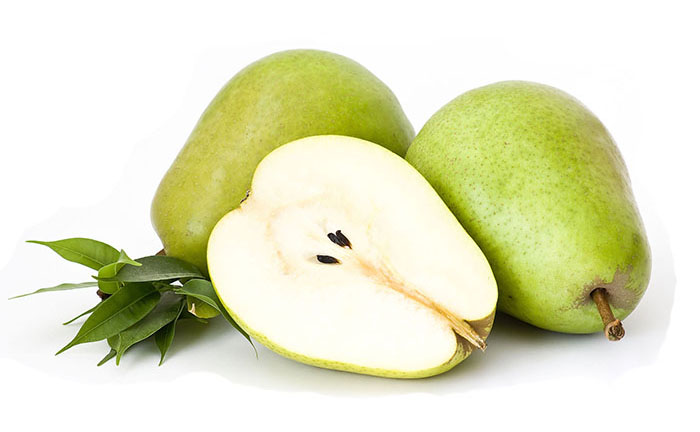 Pears
Chilean pears are highly appreciated for their exquisite varieties and for their healing properties, thanks to their high doses of vitamin C and D found in their pulp. It is frequently used to make juices and desserts for its sweet and delicate flavor.
Produced in the central and southern area of ​​the country, they are available for export by sea and air cargo.
VARIETY
Abate Fetel, Beurre Bosc, Beurre D'anjou, Forelle, Coscia and Packham's Triumph.
HARVEST
From February to April. 
PACK
Paper Clam 400x600x150mm. 12Kg.  Paper Clam 400x600x150mm. 13Kg.