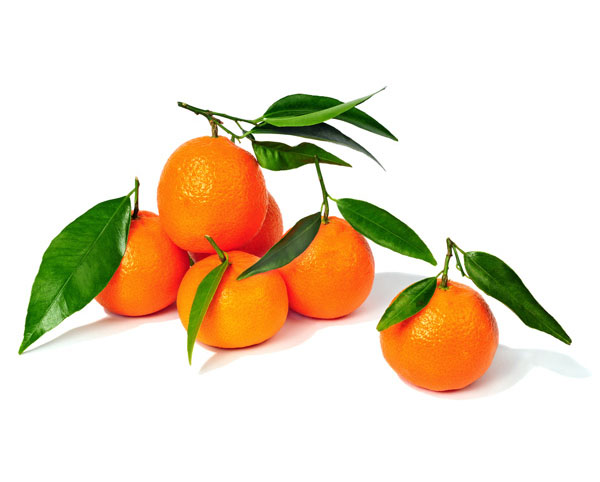 Citrus
We export different varieties of citrus, especially Clementines and Tangerines. These small fruits of medium size and intense orange color have high content of juice and few seeds. And its pulp sometimes acid, sometimes sweet, is very aromatic.
Clementine differs from Tangerines for its extreme sweetness. Both are very rich in vitamin C and have  deep antioxidant action. So they offer great benefits especially for the eyes, skin and respiratory system.
VARIEty
Clemenules, Orogrande, Oronules. W.Murcott.
HARVEST
From April to November.
PACK
Paper Clam 400 x 600 x 160mm. 15Kg.                                                    Paper Clam 300 x 500 x 158mm. 10Kg.