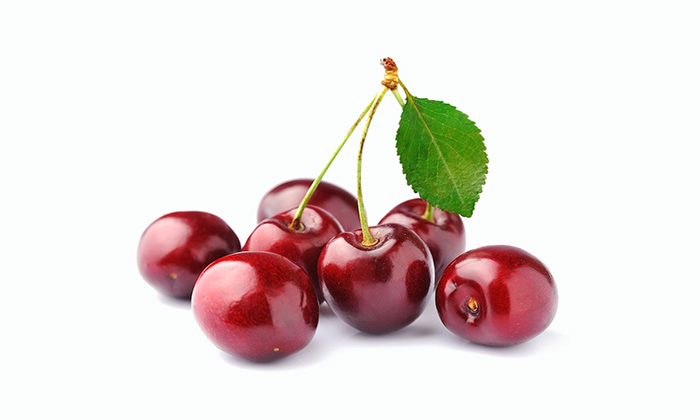 Cherries
Our cherries are produced in central and southern Chile. These regions, thanks to its appreciated climate, offer fresh products of excellent qualities.
The cherries we export are carefully processed throughout all phases of the production chain. With an exquisite and juicy sweet taste, it presents colors that vary between purple and red. Cherries are available for export by sea and air cargo.
VARIETY
Sweet Heart, Bing, Lapins, Rainier, Santina and Regina.
HARVEST
From November to January.
PACK
Cartón 250x300x86mm.