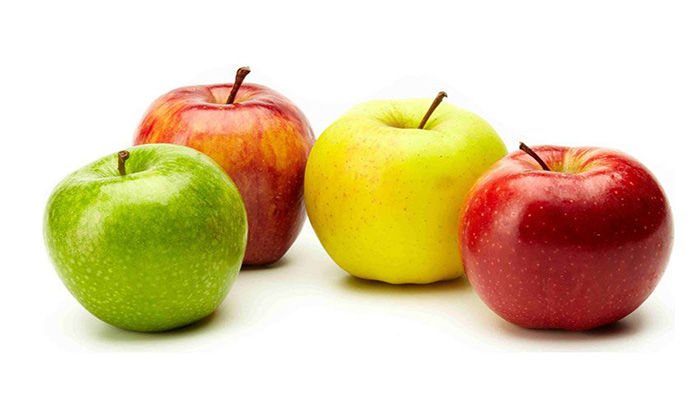 Apples
Sweet, crunchy and full of flavor is what a Chilean apple offers you. We export the best apples in Chile thanks to our extensive network of producers throughout the southern regions of O'Higgins and El Maule.
Chilean apple with its crispy and juicy pulp, goes from acid flavors to very sweet ones, and from green to red colors, all depending on its variety. Available for export with organic or conventional certification.
VARIETY
Granny Smith, Royal Gala, Pink Lady, Fuji, Red Chief and Fuji Raku Raku.
HARVEST
From February to September.
PACK
Paper Clam 18.2Kg.                               Paper Clam 19.0Kg.